Introduction
Sunland Korea has always been passionate about client services and loves working closely with people to make them see business opportunities in South Korea. In our desire to attract world attention to South Korea in order to prove that this country possess capability to become a leader in esthetic beauty industry, we take responsibility to produce and distribute Korean esthetic beauty products all over the world.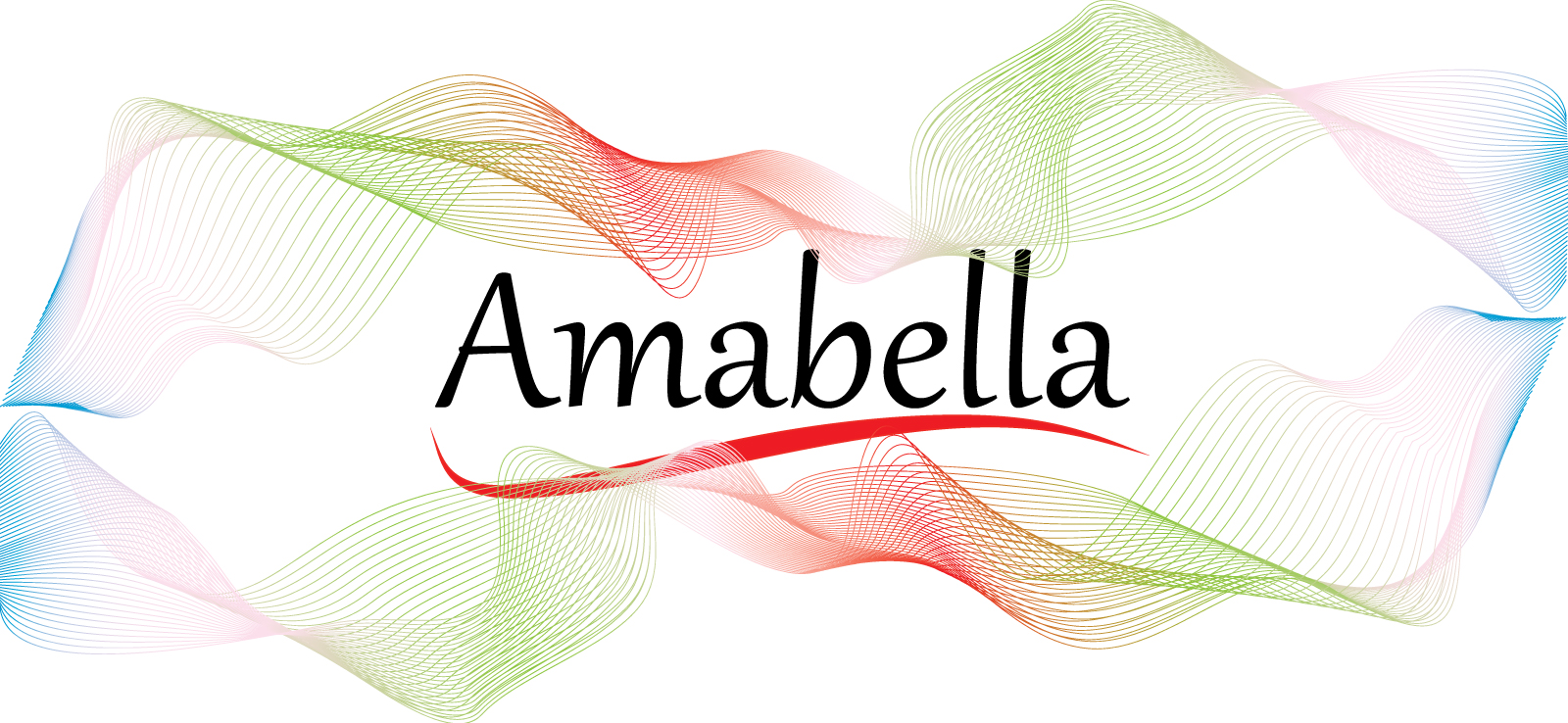 Company Philosophy

: "Our approach to esthetics is relationship-based. It's so important for us to get to know our clients and their needs so that we can provide them the best products and services."We have an intention to offer only safe and clinically tested products, which complying with world standards.This is our way to carry out our mission to change the world by helping people become beautiful and healthy!
Network Distribution 
We have been distributing mainly for wholesalers, importers and exporters with competitive price. With years of experience working for our customers from All Over the World, we understand the needs for the customers and know how to deliver them. Through our own production and the close network with our suppliers, we can offer products that are in physical stock, ready for shipping.